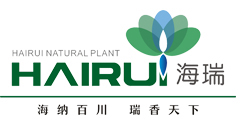 86-796-8107398
86-18807962688

 2021-04-12
Telemarketing elites
Discussed personally
所属部门 : Sales
Jiangxi Province||Jian City||Jian County
Less than one year
Senior high school
Full time
招10人
Description of position:
Job Responsibilities:
1. Sell company products through telephone marketing and internet promotion;
2. Communicate effectively with customers by phone to understand customer needs, develop new customers, maintain old customers, and maintain long-term cooperative relations;
3. Complete sales targets and expand product sales.
Job requirements: Love sales, quick thinking, cheerful personality, good at communicating with people, strong expressive ability, those with sales and telemarketing work experience are preferred, and those who are good at using new media (shaking, fast live broadcast) to promote products are preferred.
Salary: 5000-10000 (not capped)
Working hours: Monday to Saturday, eight hours a day
Contact: Ms. Kang 18179692188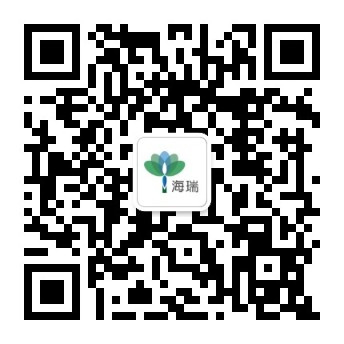 Follow Hairui WeChat public account